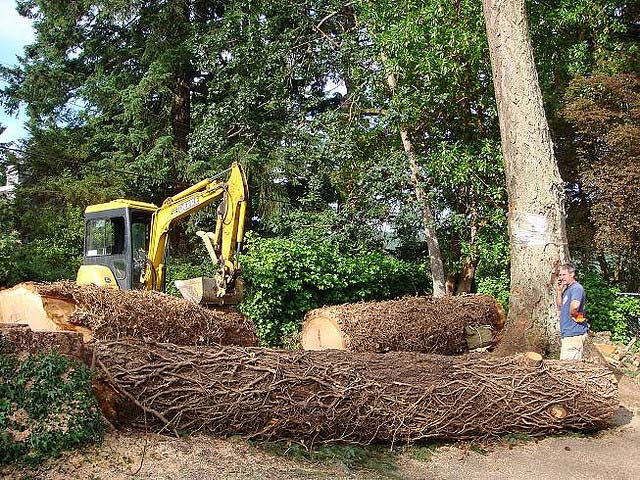 Scotty Tree & Arborist has 13 years of experience in residential and commercial excavation. Our prices are competitive and reasonable for all budget types. Our removal and demolition jobs are completed following all necessary hazardous material removal and disposal regulations.
Preparing Development Reports and Writing Proposals
Hazard Tree Assessment
Property Assessment
Book an arborist consultation to have your property and trees assessed
Excavation and Land Clearing
Land clearing serves many purposes and includes tree, stump, brush, root and rock removal. Some of the most common reasons for land clearing are:
• New Building Development
• Creating A Pasture
• Clearing Space For A Garden
• New Roadways
• Power Line Utility Trenching
• Pipe Line Clearing
• Fence Line Installation
• Ditch Or Drainage Clearing,
• Firebreak Protection Clearing
• Under Brush Clearing
Land Clearing Services:
If you're a business executive who needs their lot cleared to make room for new development or a residence owner who wants their trees and shrubs maintained, we can provide the following land clearing services:
• Tree Removal
• Stump Grinding/Removal
• Debris Hauling
• Log Hauling
• Backfilling
• Selective Logging
---
Book a consultation to have your property and trees assessed by an ISA certified arborist.
Text or Call Scotty Tree and Arborist Today 250 220 9298.