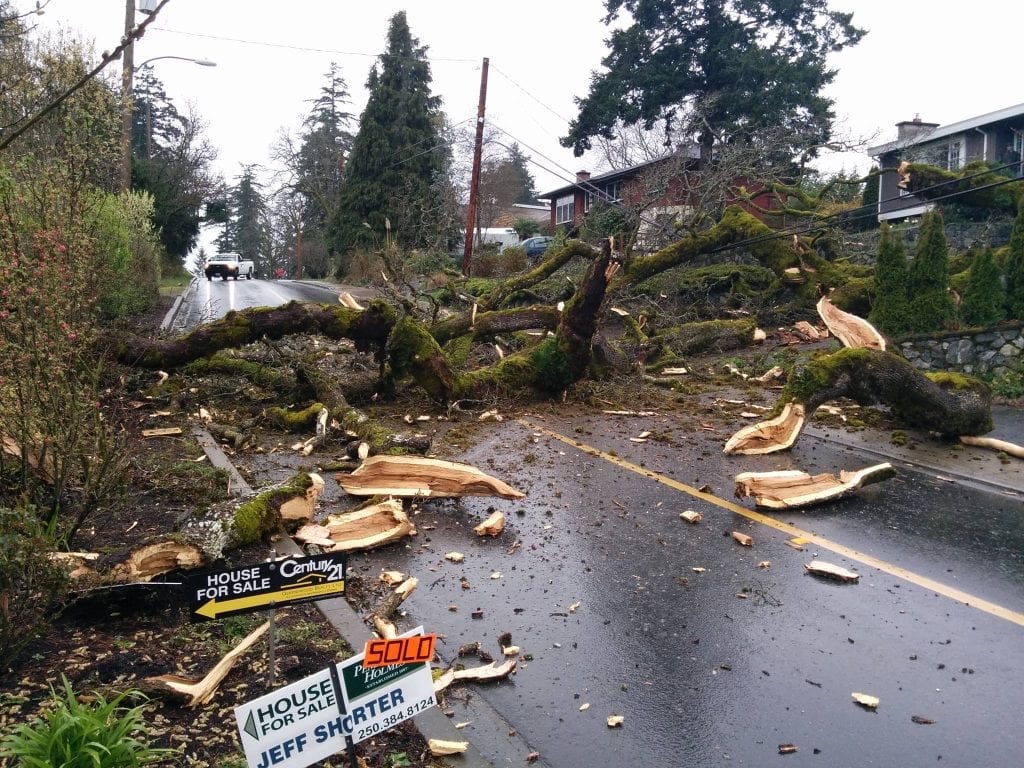 Removing a dangerous tree is a risky undertaking. Don't risk your life and do it yourself.
We can help you! We have the skills and expertise to do a great job with an excellent clean-up afterwards. Call us to assess your trees.
Using ISA's Tree Risk Assessment techniques, we can examine your trees and give you the information to make informed decisions about the future of your trees.
Are you concerned about a tree failure on your property?

60 seconds: CHEK TV interviewed us for their Trend and CHEK Around programs and captured the main points of the tree removal process, removing trees over-top of buildings, tree topping, and much more. We can inspect your property and trees to determine the current level of risk and provide remediation options to protect your tree assets as well as the people, property and equipment in the area.
---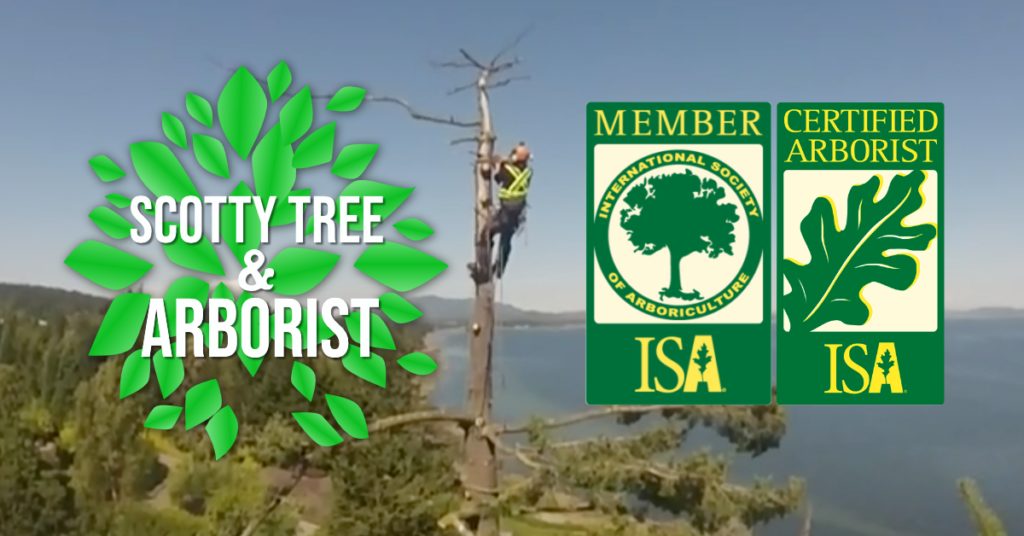 Book a consultation to have your property and trees assessed by an ISA certified arborist.