Tree Services in Victoria BC
Our ISA certified arborists can provide all tree care and tree removal services to customers in greater Victoria and throughout the entire Saanich Peninsula.
Scotty Tree and Arborist Service offers a variety of services to help our customers maintain beautiful, healthy trees and shrubs. Our trained and certified arborists are experts in diagnosing and treating problems to help protect your plants as well as your landscape investment.
Here are some of the expert tree services that our ISA Certified Arborists® provide:
Tree planting and development consultation.
Pest Management
Training and Education
Transplanting
Fertilization
Tree Protection
Tree Valuation
Holiday Light Installation
Expert Witness and Litigation
Consultation on your garden aesthetics and functionality of species chosen.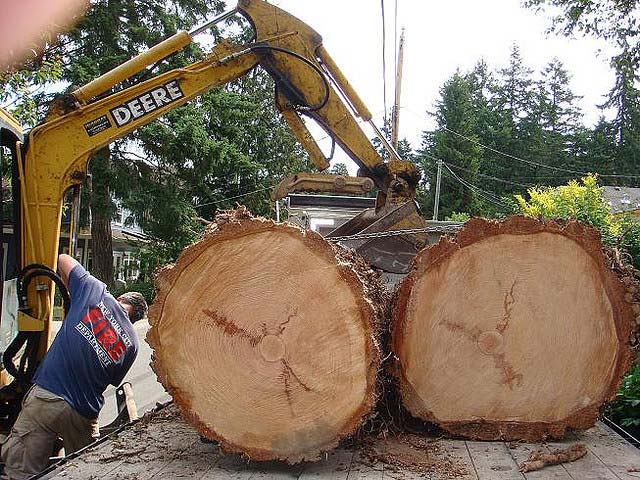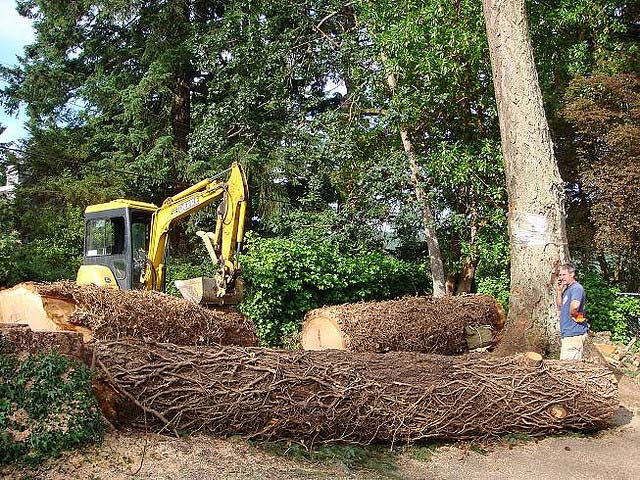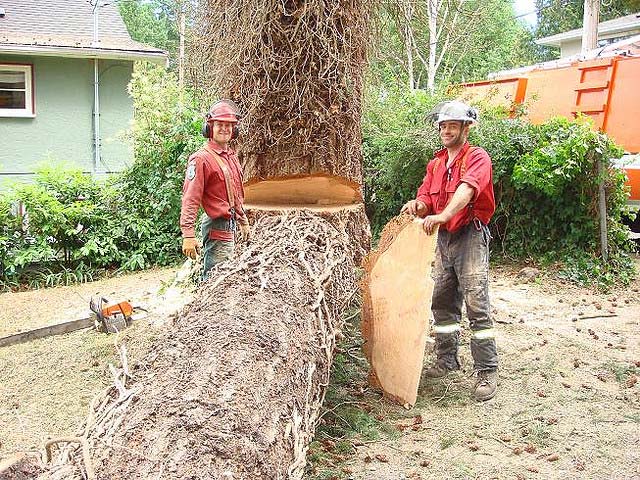 Book a consultation to have your property and trees assessed by an ISA certified arborist.
Text or Call Scotty Tree and Arborist Today 250 220 9298.