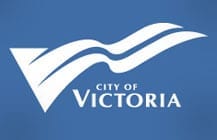 Tree Removal Permits Victoria
Victoria has one of the rarest and most threatened urban forests in the Pacific Northwest. Thousands of trees make up our "urban forest" and provide abundant environmental, health, esthetic and property-value benefits to our community. Regardless of whether trees grow on private or public land, the removal or damage to trees is monitored by the City of Victoria.
The City of Victoria has implemented a new Tree Preservation Bylaw in an effort to protect trees, particularly those that are native or have a significant heritage or landmark value.
---
Book a consultation to have your property and trees assessed by an ISA certified arborist.
Text or Call Scotty Tree and Arborist Today
250 220 9298.