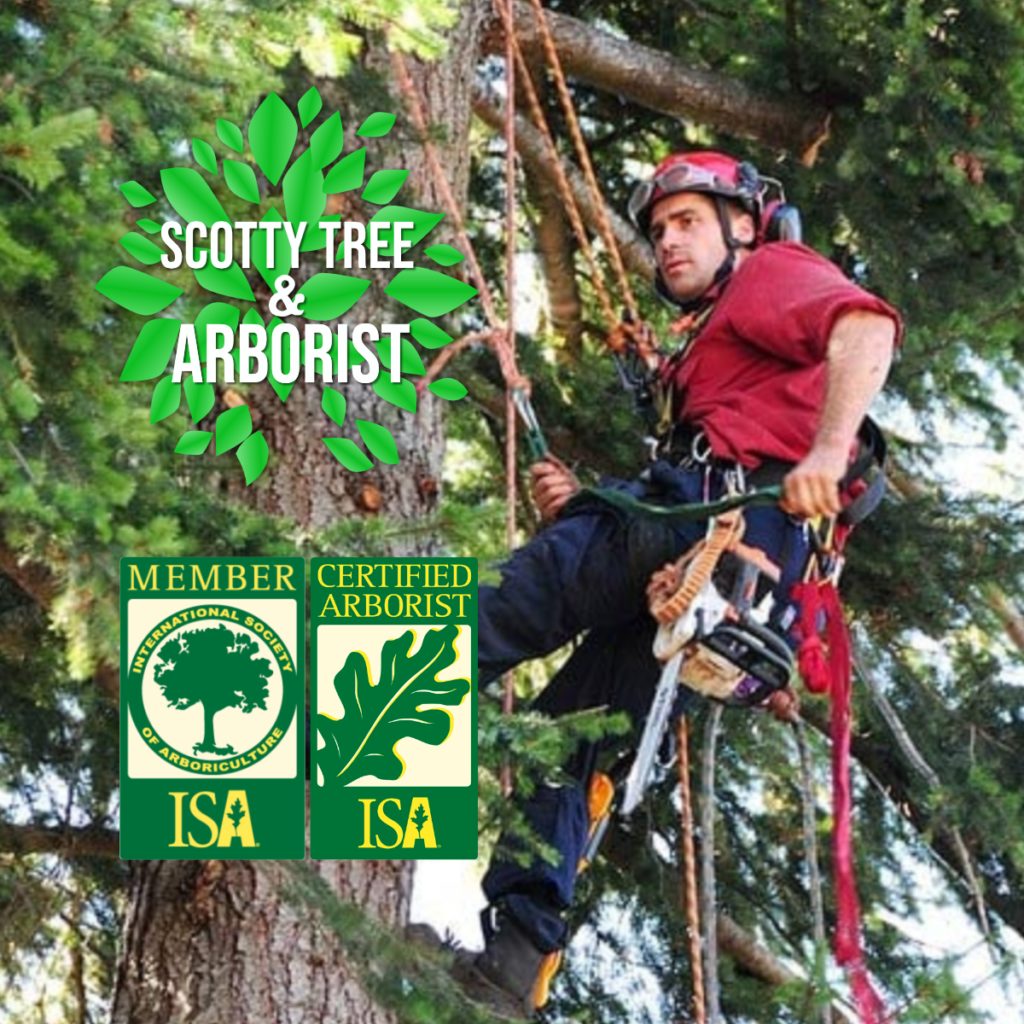 Arborist reports are a critical part of any tree care plan.
Arborist reports provide vital information about the health of your trees and how to properly care for them. These reports are often required by local municipalities and regulatory agencies in order to ensure that tree care is being conducted in a safe and responsible manner. An arborist report provides detailed information about a tree's condition, including its size, health, and any potential risks or hazards associated with it.
An arborist report is a formal document that outlines the tree inventory, tree health and the implications of the trees on or around a property. These are typically required when applying for tree removal permits, development or exterior renovation projects. Our fully certified consulting arborist knows the municipal offices, municipal bylaws and local contractors, ensuring an informed, transparent and collaborative approach to tree management and tree protection plans (TPP). 
Note: You may not require a formal report, as we encourage clients to participate in the property survey, allowing you to decide the best course of action.
Specific Requirements for an Arborist Report
– Tree removal permit for a hazard tree(s): even if a tree is an obvious hazard, it may require a municipal removal permit depending on the tree diameter and species
– Development plan for a renovation or building permit: our consulting arborist / project arborist has specialized and considerable experience with development projects and permits
– Tree valuations: for determination of tree financial value
– Insurance evaluations: for insurance damage claim and risk analysis
– Tree mediation: for detailing tree security and preservation measures
– Tree replacement evaluation: when required or desired by owner
A professional Arborist Report can Include:
– Tree species and dimensions: a tree inventory, including diameter, height and crown size 
– Tree health: age, damage, tree vitality
– Tree risk analysis: for hazard tree reports outlining tree risk to people or property
– Site plan: a detailed visual map of the trees on a property in relation to property limits and infrastructure
– Photo evidence: highlighting specific areas of concern 
– Recommendations: detailed professional advice and suggestions for the owner or contractor
Scotty Tree & Arborist Services believes in truthful reporting while balancing the needs of property owners, safety of people and property, and the preservation of the tree ecosystem on a property.
Book a consultation to have your property and trees assessed by an ISA certified arborist.
Text or Call Scotty Tree and Arborist Today 250 220 9298.