What is an Arborist Report?
Arborist reports document the condition of the tree, damage or areas of concern, and provides information regarding the health of specific trees, the reason for the problem, and actions that may be taken to correct the problem. Recommended actions should be recorded, which may involve site remediation, boosting vigour through fertilization or pruning and removal if needed.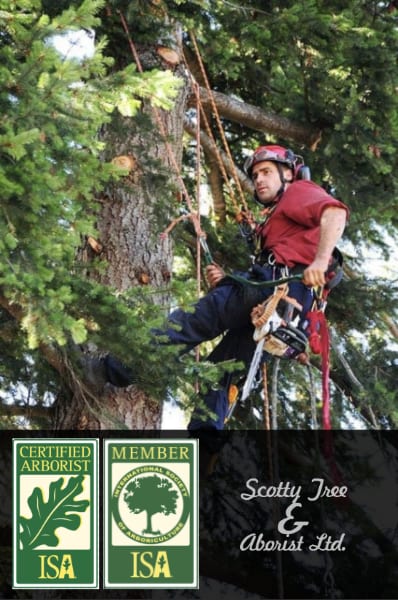 Arborist reports are also required to meet City bylaws in many municipalities, as one of the documents required to obtain permission to remove a tree.
Arborist reports are also relevant to municipal arborist and community development services as they help determine which trees can be safely removed without causing unnecessary loss to the community.
Why are Arborist Reports Important?
Arborist reports help provide information about the health and condition of specific trees; the cause of the problem, and actions that may be taken to mitigate the problem. Arborist reports are also important to municipal arborist to help determine which trees can be taken down without undue loss to the community.
Municipal arborist work hard to preserve and enhance the beauty and public safety of the urban forests in our communities, which benefits us all.
Do I need an Arborist Report?
An arborist report is needed to make development permit applications.
Arborist reports are regularly used for municipal inspections, tree permits and insurance claims.
Your municipal forestry department will provide information on whether an arborist report is needed in your community.
Bylaw requirements differ for each municipality, Please visit your city website, to receive information about your particular project requirements. See links at the bottom of the page.
Who Should I get to do my Arborist Report?
Your Arborist report should be prepared by a professional that is highly proficient in arboriculture with extensive experience with tree assessment.
---
Hire a Consulting Arborist
Scotty Tree and Arborist Service is locally owned and operated by Scott Mitchell.
Qualifications include:
30 years in the tree care industry. 
Qualified Tree preservation plans (TPP) for new or renovation developments.
Certified with the current WCB BC Dangerous tree risk assessment training
13 years of experience with the Ministry of Forests as a hazardous-tree-removal instructor
First Responder Level of First Aid
Extensive training in high angle technical rope rescues
Shares information by giving lectures in the community on tree and garden care
Consistently attends arborist conferences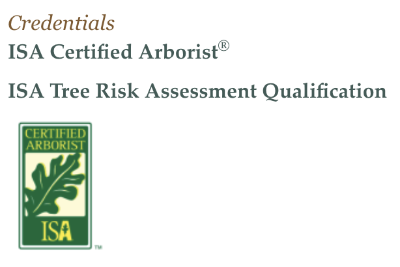 At each home, Scott and his crew offer a variety of tree services, including trimming, removal, stump grinding, and diagnosing and treating tree issues, such as infestations or disease.
Our Promise
We will provide you with the best and most current arboriculture practices.
We will explain any work that we quote on.
We give the best rates every time for everyone.
Contact Scotty Tree to schedule an appointment with a professional arborist.
Book a consultation to have your property and trees assessed by an ISA certified arborist.
Text or Call Scotty Tree and Arborist Today
250 220 9298.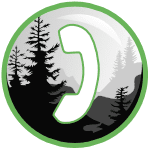 Links that may help you