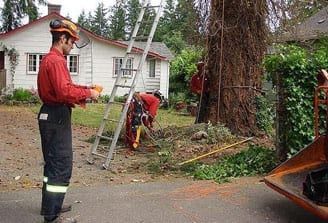 Residential
We offer tree expertise gained from 13 years with the Ministry of Forests as one of the select few hazardous tree removal instructors.
Tree Service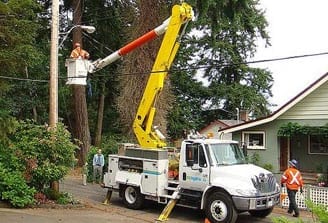 Commercial
Commercial and Environmental Consultation, inventory, documentation, proposals, planning.
Excavation and Land Clearing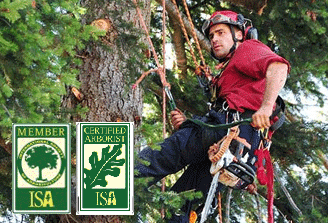 Certified Arborist
International Association of Arboriculture (ISA) trained arborist with the skills, education, and experience to complete your work to recognized standards.
Qualifications/Certifications
Tree Cutting Bylaw and Permit Information
District and Township tree cutting regulations and resources: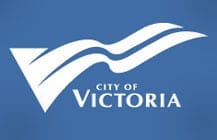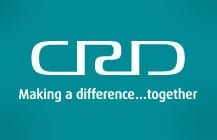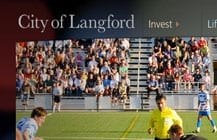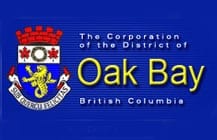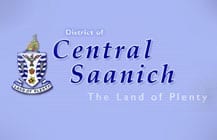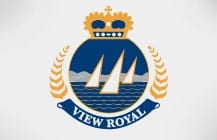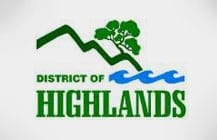 District of Metchosin, Township of Esquimalt,  Town of Sidney, District of North Saanich,  District of Sooke,  City of Colwood
Services:
Tree planting and development consultation.
Property inventories.
Consultation on your garden aesthetics and functionality of species chosen.

Resources – City of Victoria
Request a Quotation
10075 Fifth St Sidney British Columbia V8L 2X9
scott@victoriatrees.com
250-220-9298