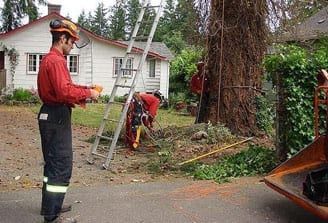 Residential Tree Services
Hazardous tree removal, pruning, trimming, diagnosis, restoration, landscaping, stump grinding, log hauling, excavation and land clearing, permits.
Tree Service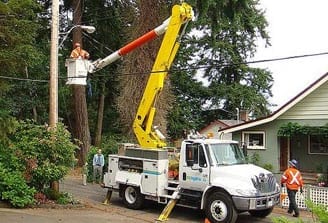 Commercial and Environmental Consultation
Excavation and land clearing, permits, development plans, proposals, risk assessment, damage appraisals, property inventories.
Consultation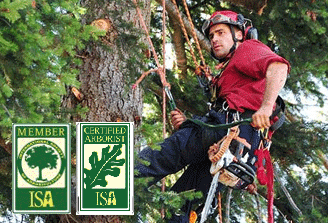 ISA Certified Arborist
International Association of Arboriculture (ISA) trained arborist . ISA Certified Arborist® ISA Tree Risk Assessment Qualification.
Qualifications/Certifications
Tree Cutting Bylaws, Regulations, Permit Information and Resources
Seasonal Tips
Tree Services
These are some of the
Tree Services
we provide:
Tree planting and development consultation.
Property inventories.
Consultation on your garden aesthetics and functionality of species chosen.
Tree Removal - View from the top

Resources – City of Victoria
Request a Quotation - Ethical, Professional Services at a Reasonable Price.
949 Fairfield, Victoria, British Columbia V8V 3A3
scott@victoriatrees.com
250-220-9298