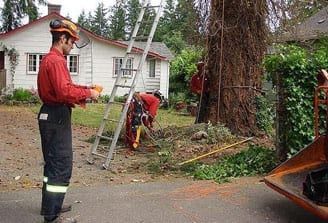 Tree Services
Tree Removal, Pruning, Trimming, Diagnosis, Restoration, Landscaping, Stump Grinding, Log Hauling, Permits, etc.
Free Estimate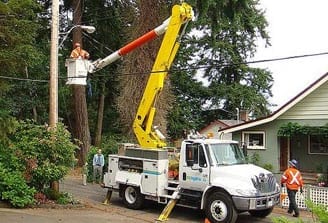 Consulting Arborist
Development planning, Proposals, Arborist Reports, Permits, Risk/Hazard Tree Assessment, Damage Appraisals, Excavation and Land Clearing, Property Assessment & Inventories. Commercial and Environmental Consultation.
Have Your Property & Trees Assessed by an ISA Certified Arborist®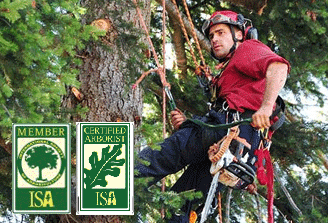 Who Uses Our Tree Services
Construction Companies, Surveyors, Realtors, Property Managers, Private Homeowners, Architectural Firms, Landscape Architects, Engineering Firms, Legal Firms, Insurance Companies, School Boards, Provincial, Federal, Municipal and Regional Government Agencies, Logging and Forestry Companies.
Why hire an arborist?
Tree Cutting Bylaws, Regulations, Permit Information and Resources
4 Part Online Course
Tree Services
These are some of the
Tree Services
we provide:
Tree planting and development consultation.
Property inventories.
Consultation on your garden aesthetics and functionality of species chosen.
Scotty Tree and Arborist Service in Victoria BC has been providing quality tree services to residents and businesses throughout Southern Vancouver Island since 2009. Our expert team of trained and certified arborists will provide you with the expert advice, accurate diagnosis of your situation and a measured and timely approach to solving your tree problems.
Tree Removal - View from the top

We have worked hard over the years to be the very best locally owned tree service in the Victoria and Sidney area because our arborists are specially trained to address the specfific problems associated with tree health on Southern Vancouver Island vegetation. We look forward to discussing your tree related concerns and working with you to help ensure your landscaping remains safe and properly maintained for as long as you own your property. No job is too big or too small, whether you are looking for general tree care or have a tree service emergency.
CTV NEWS Coverage
CTV NEWS covered this eagle habitat restoration project by Scotty Tree & Arborist Service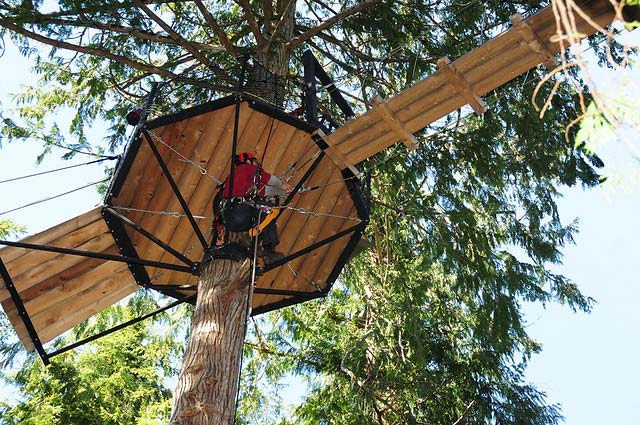 Adrenaline Zip-Line Project
Adrena LINE Zipline Adventure Tours is an adventure destination on Southern Vancouver Island that we helped setup.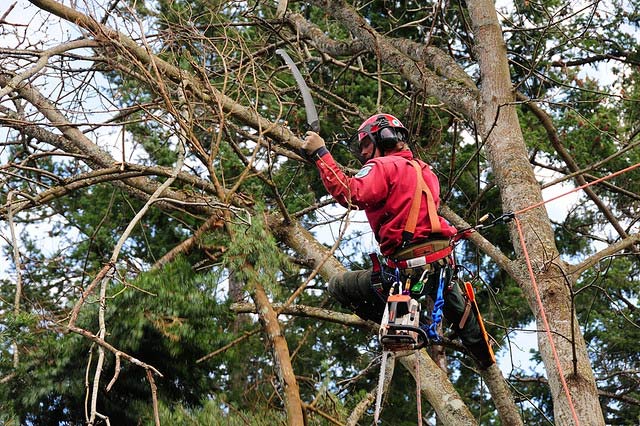 View Recent Projects
We add images and case studies here to display the range of consultation and tree service work that we perform.
Ethical, Professional Services at a Reasonable Price.
949 Fairfield, Victoria, British Columbia V8V 3A3
scott@victoriatrees.com
250-220-9298